Spilostethus longulus :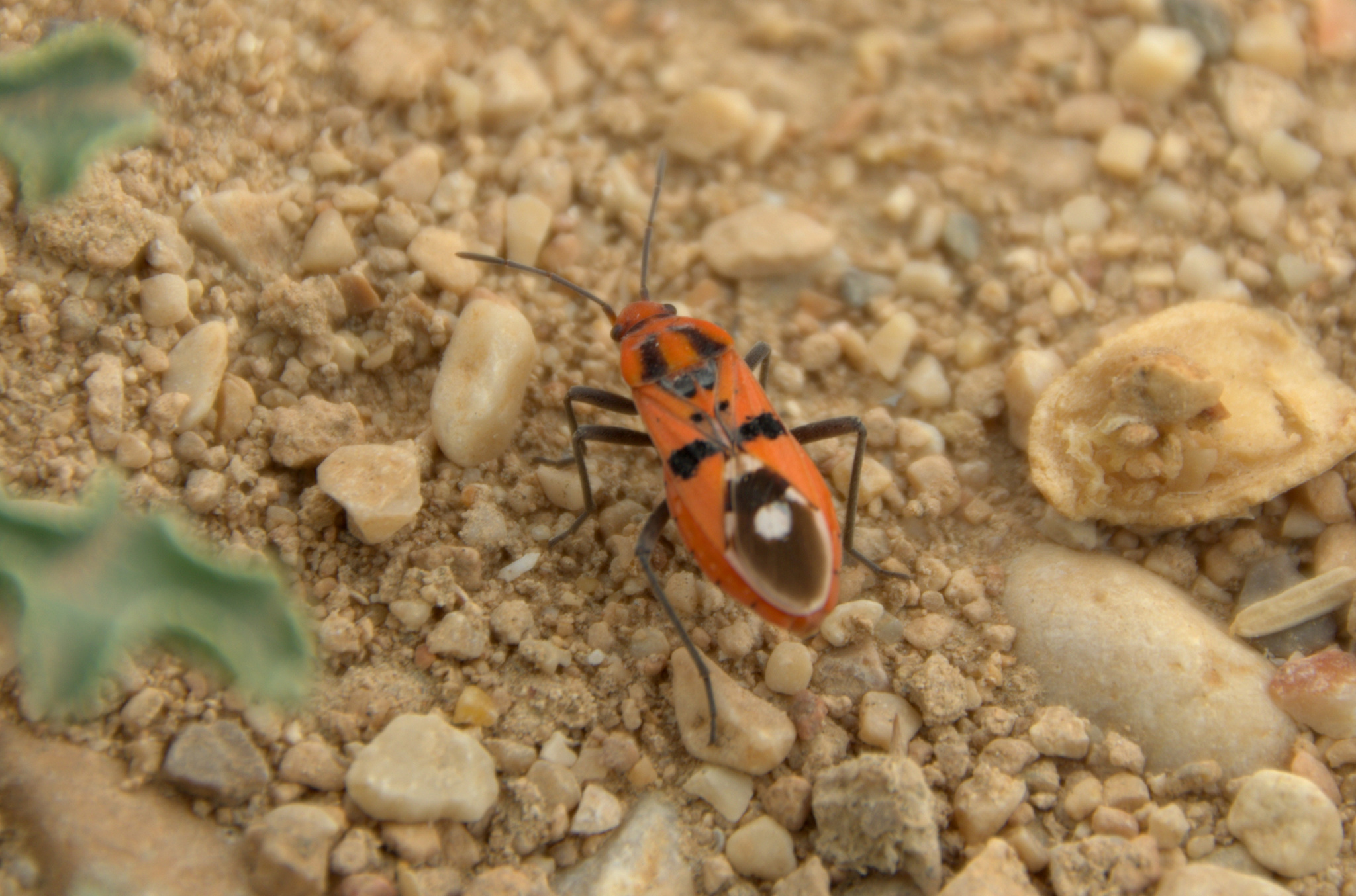 Salalah, Oman, by Moayed Salim Bahajjaj
Desertical species, often found on the ground, under the host plants, such as Calotropis procera. In North Africa, Arabia and Near East. Elongated, head is red with black patterns. Apex of scutellum is red.
Spilostethus macilentus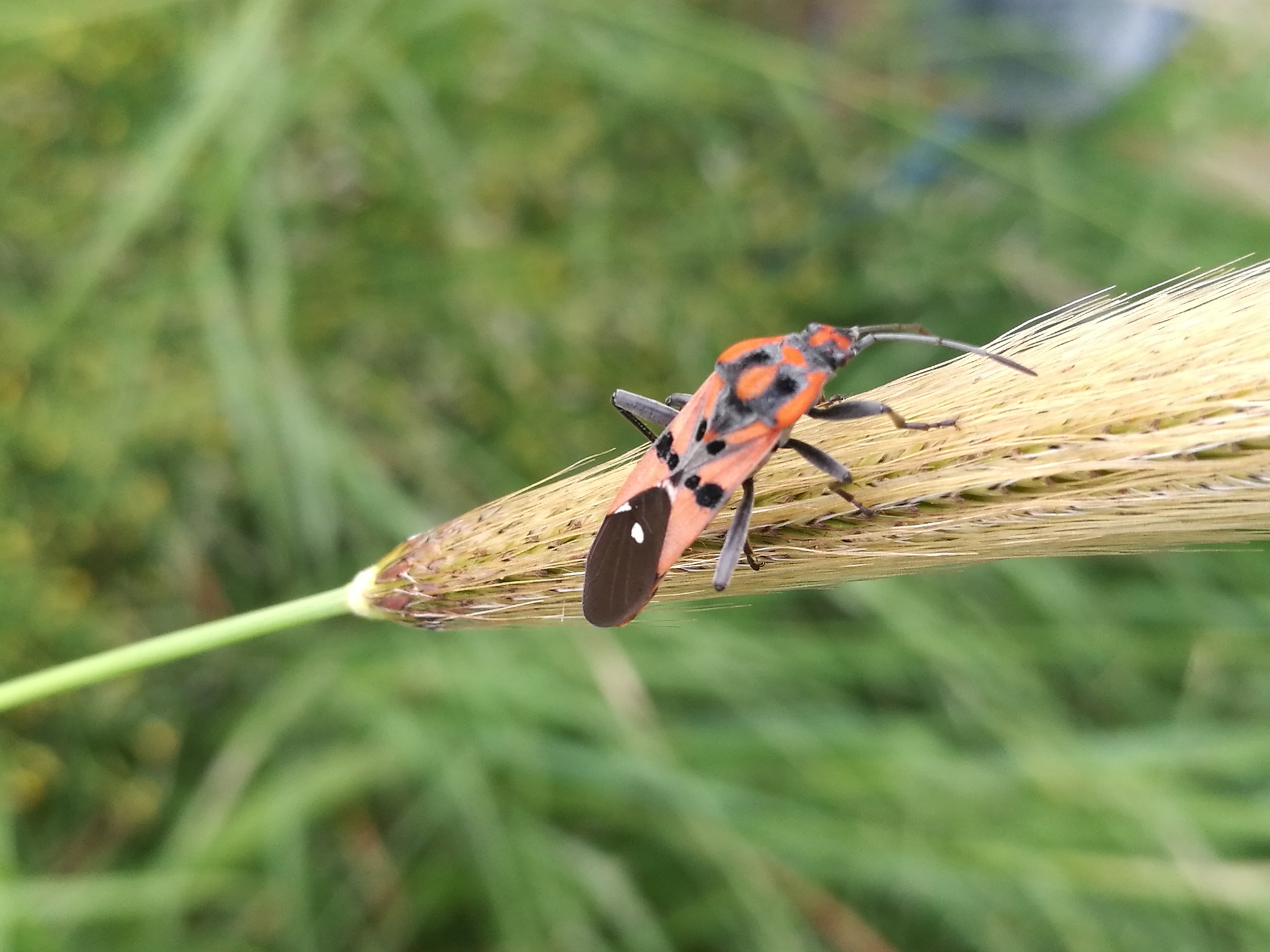 Bulawayo, Zimbabwe, by nickypegg
Much similar to S. longulus, to the point it was, at first, confused with it by its author, Carl Stål. A Southern African species, differs from longulus by its overall, darker habit. Head mostly black, apically and basally around the eyes, with either a "Y"-shaped red pattern, or but a simple, faint, red patch. Scutellum red apically.
Posted on
April 23, 2021 07:49 AM
by

fabienpiednoir