Our Monthly Challenge continues with another splendid effort, in the last month of 2020 we all contributed a massive effort. The numbers will only go up as people may upload observations in the next few weeks. As of writing, we have contributed
Observations 5, 241
Species 1, 487
Identifiers 396
Observers 38 (14 with more than 50 observations)
@gregtasney @natashataylor @stephen169 @rich_fuller @leithallb @fairypossum
@nyoni-pete @sarinozi @luis615 @anthonypaul @streglystendec @donnamareetomkinson @carl_ramirez @littlellama
For the latest results check the February Challenge-Updated Stats
Check out how this compares to
January Challenge-Updated Stats January summary
December Challenge-Updated Stats December summary
This while only 38 observers contributed to observations over the month this was just 8.7 % of all observations within Australia (59, 956) over the month of Febuary. While the 38 observers constituted only 1% of all active observers iNaturalists within Australia. Some significant finds mentioned by members include the first record of Yoma algina in Australia, by new member of our project @rich_fuller who had a great trip to Iron Range National Park in early Feb.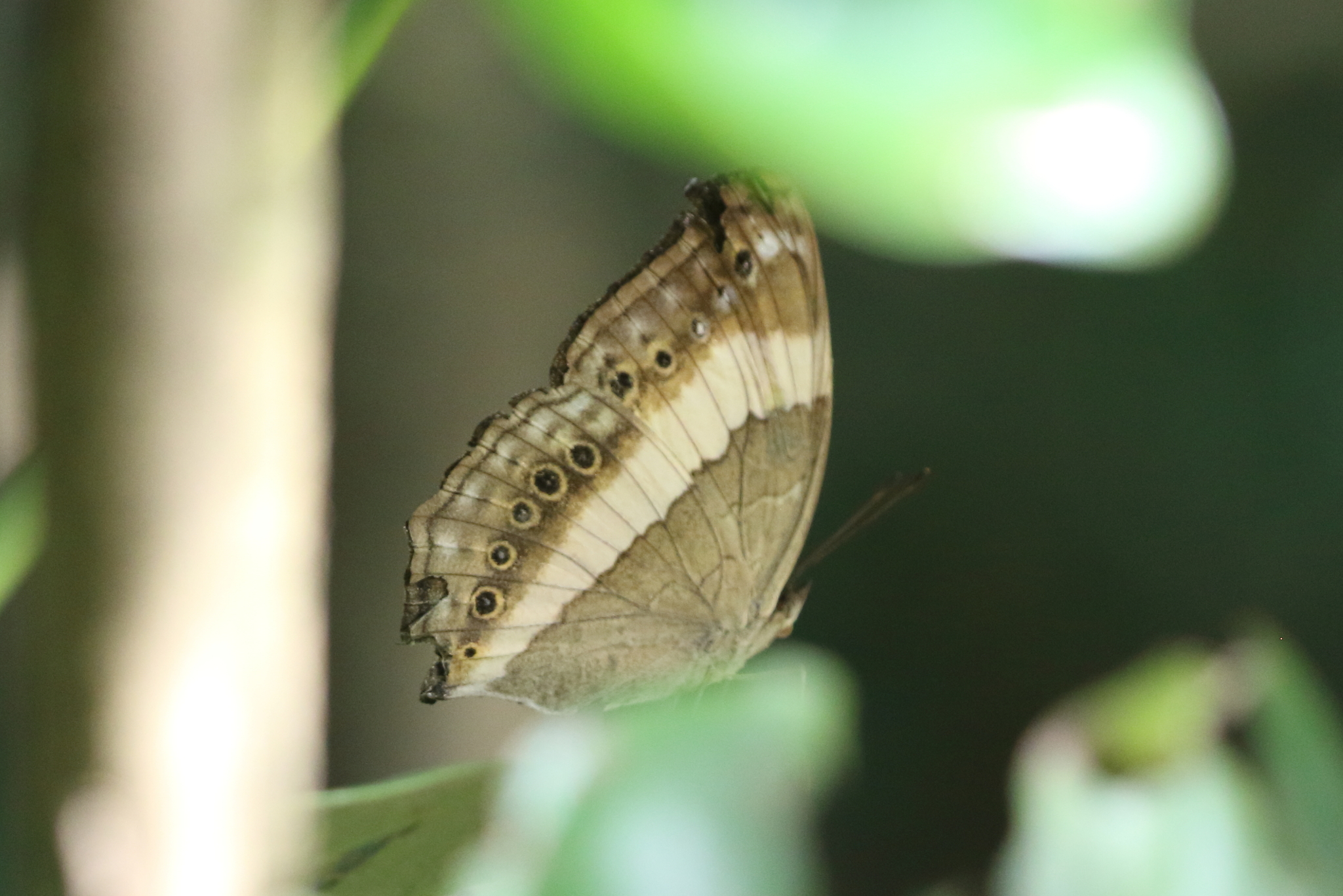 Yoma algina from Iron Range National Park @rich_fuller, some rights reserved
Another fantastic find was the Zigzag White Banded Noctuid - Donuca lanipes from Karawatha Forest observed by @gregtasney . This is the first specimen I have observed. A quick check on the Atlas of Living Australia and there are only 57 sightings listed. So a seldom seen or uncommon species?


Zigzag White Banded Noctuid Donuca lanipes from Karawatha Forest © Greg Tasney, some rights reserved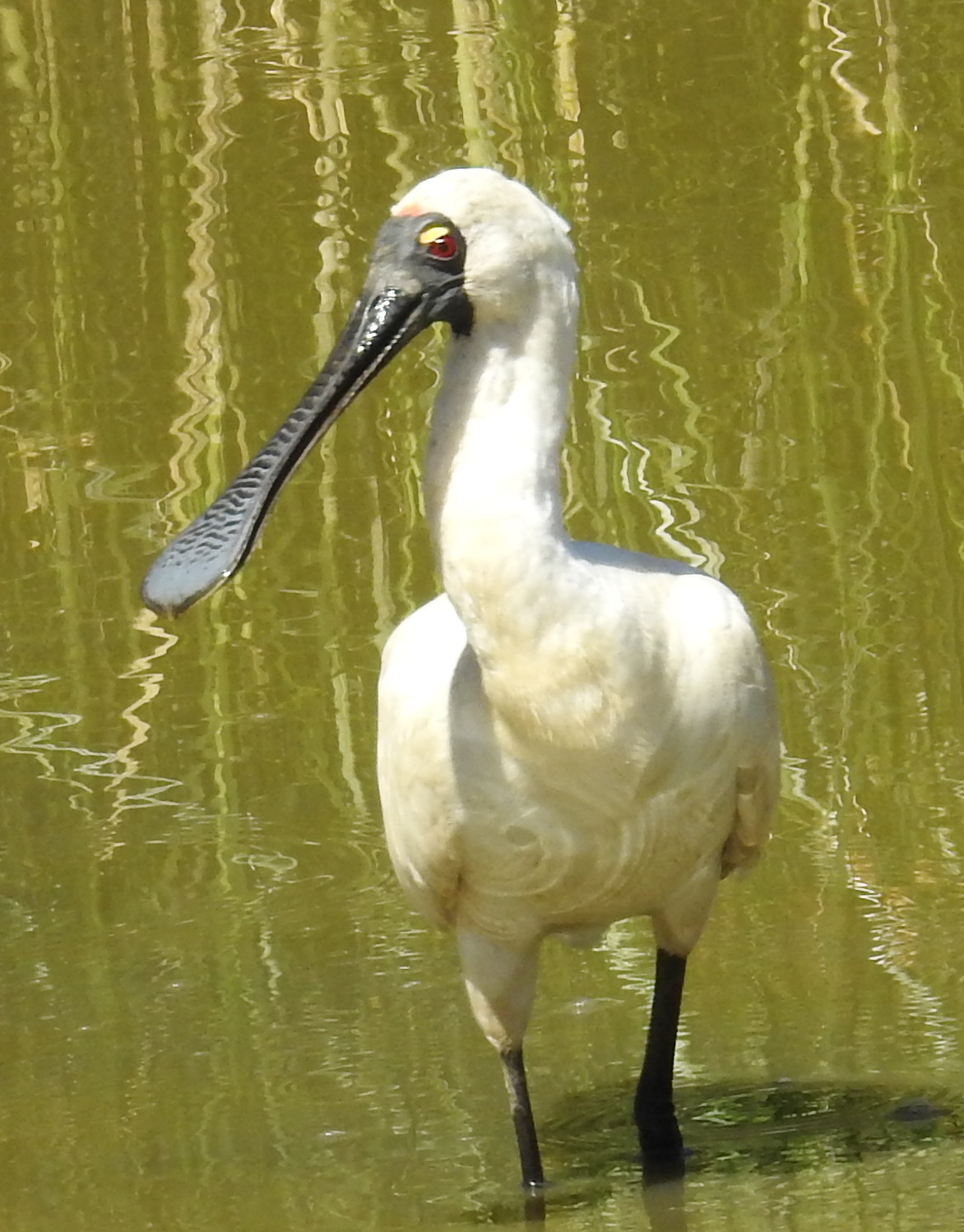 Royal Spoonbill Platalea regia © littlellama
The City Nature Challenge is only days away and with the long weekend this weekend what a great time to get some practice in!
I encourage you to have a look at some of the magnificent observations like this Agile Tyrant Ant Iridomyrmex agilis (below right) and Tau Emerald Hemicordulia tau (below left) made by Brett AKA @ellurasanctuary ©ElluraSanctuary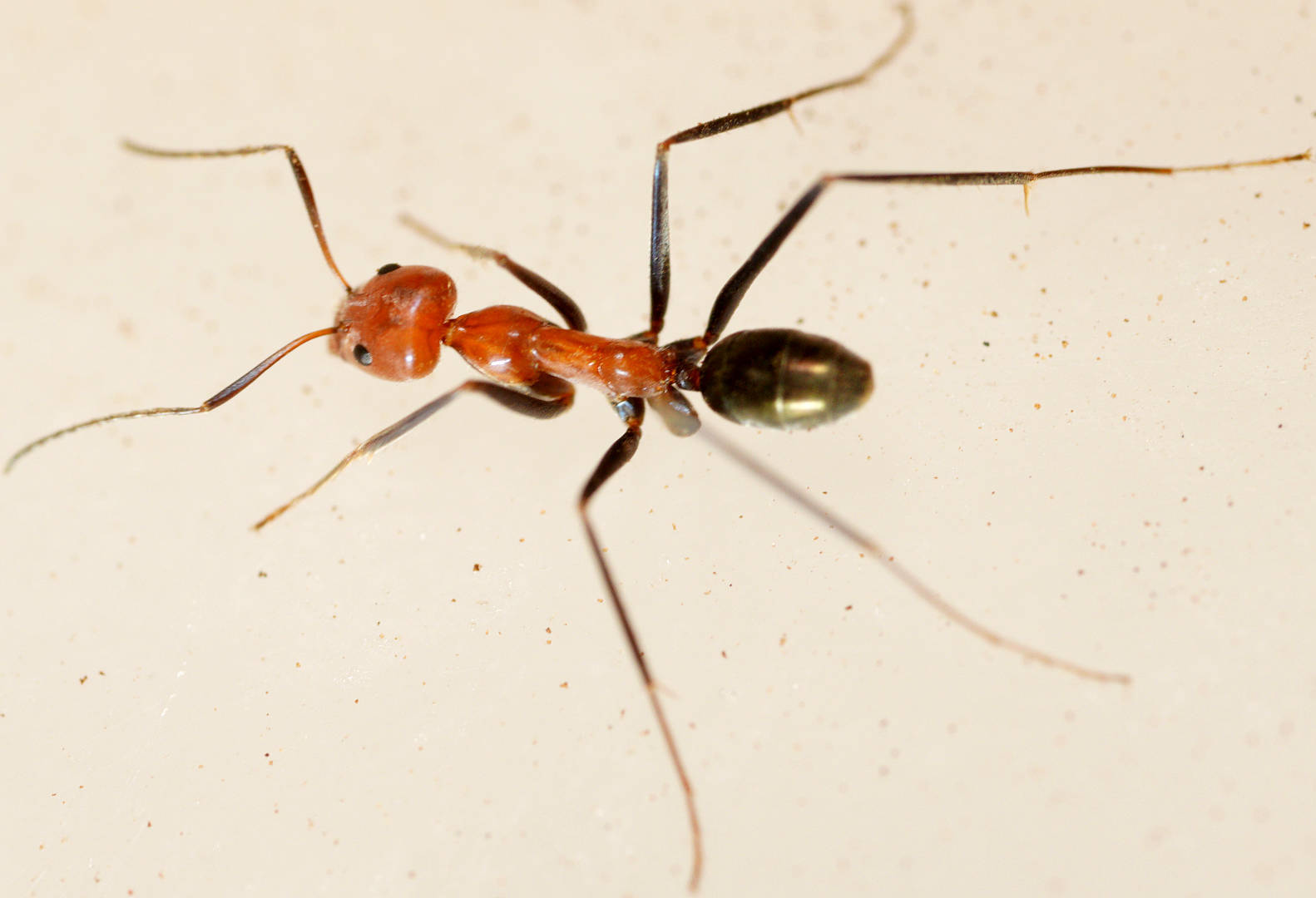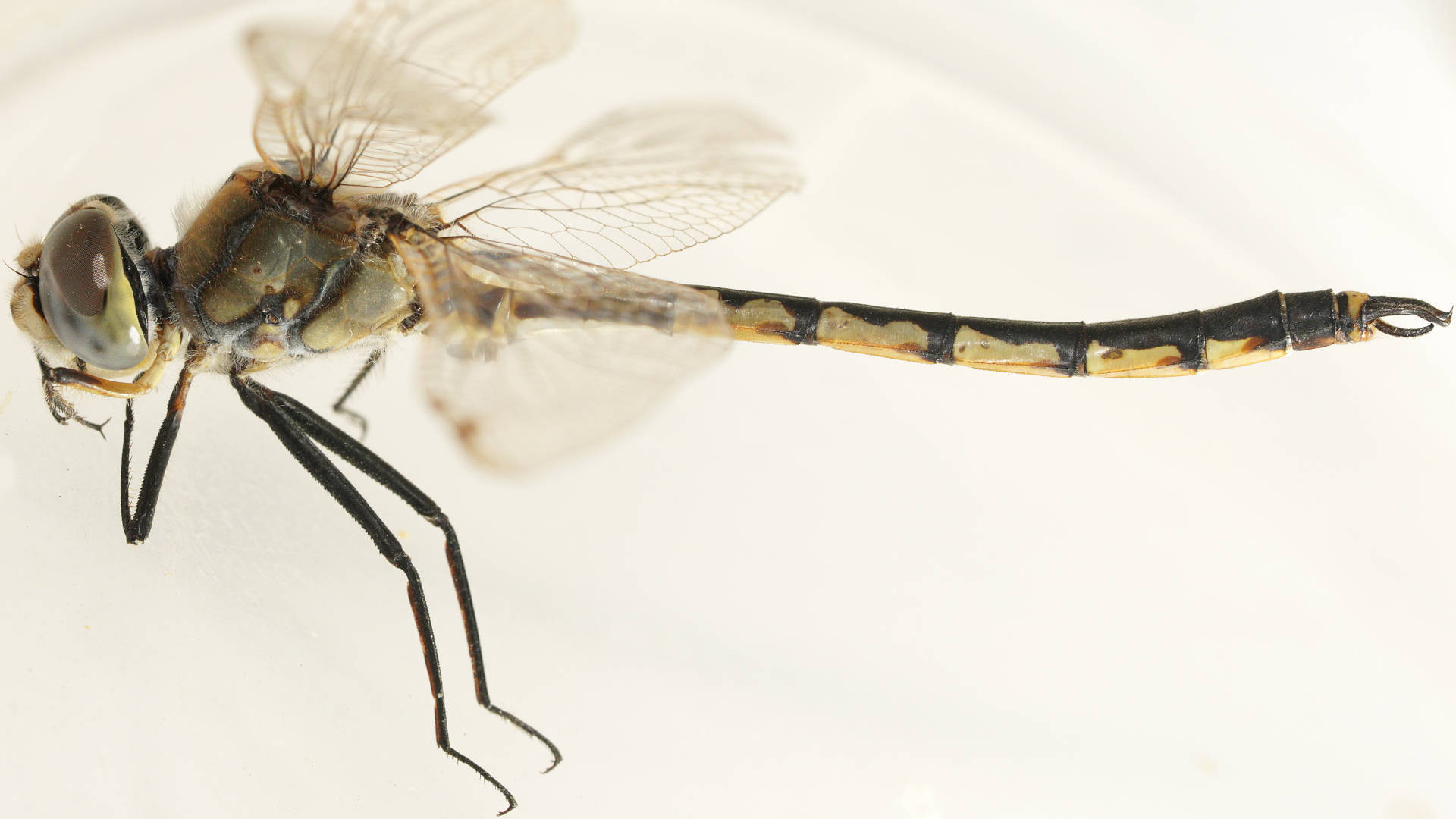 There is amazing Biodiversity awaiting you, in the garden or in your nearby park so go for a walk this weekend and add to our knowledge of Adelaide's Biodiversity, and join for the CNC 2021 and the project!

Posted on
March 12, 2021 12:12 PM
by

saltmarshsteve