Our Monthly Challenge continues with another splendid effort, in the last month we all contributed a massive effort. The numbers will only go up as people may upload observations in the next few weeks. As of writing, we have contributed
Observations 8,053 (7,611 in Australia)
Species 2330
Identifiers 515
Observers 50 (22 with more than 50 observations, and I note the double Greg by @gregtasney is that even a thing?)
@gregtasney @stephen169 @natashataylor @ethan241 @ludwig_muller @zachmalcomson @grisper1 @hatwise @streglystendec @mary-a-crawf @dragonette @sarinozi @aavankampen @ethan_yeoman @anthonypaul @rich_fuller @pam275 @bigpete @luis615 @adel_plainsgirl @bigpete @leithallb @seamus-doherty @melbo
This while only 50 observers contributed this month an increase on the previous month, together our observations accounted for around 10 % of all observations within Australia (74, 433) over the month of April (at time of writing). While the 50 observers constituted only 1.3% of all active observers iNaturalists within Australia. With the City Nature Challenge being held earlier in the month a higher number of observations would have been expected. However, this year there was no coordinated promotion of the event due to third parties being involved. While disappointing, I hope this issue can be resolved.
For the latest results of the current Month check the
June Challenge-Updated Stats
Check out how this compares to
Maysummary
April summary
March Challenge-Updated Stats March summary
February Challenge-Updated Stats February summary
January Challenge-Updated Stats January summary
December Challenge-Updated Stats December summary
Great Southern Bioblitz
Check out the engagement project the Great Southern Bioblitz Umbrella- 2021
The 'Great Southern BioBlitz', or 'GSB' for short, is an international period of intense biological surveying in an attempt to record all the living species within several designated areas across the Southern Hemisphere in Spring, this will be the second year we have run the event.
​The purpose of this event is to highlight both the immense biodiversity spread across the Southern Hemisphere in the flourishing springtime, as well as to engage the public in science and nature learning. As we are international, in Spanish we are known as 'Gran Biobúsqueda del Sur', while in Portuguese we are known as 'Grande BioBlitz do Hemisfério Sul'. By the end of October, the natural world is on full throttle. Flowers are blooming, insects are emerging, birds are singing, and reptiles are coming out of their winter hibernation. It makes sense for the Southern Hemisphere to observe life at this time of year!
The #GSB21 will be held from Friday the 22nd of October until the end of Monday on the 25th of October, incorporating different communities, areas and regions across the Southern Hemisphere.
​
Use #GSB2021 #GreatSouthernBioblitz on social media

Updated Banner pic
I have chosen this wonderful pair of Laughing Kookaburra Dacelo novaeguineae © anthonypaul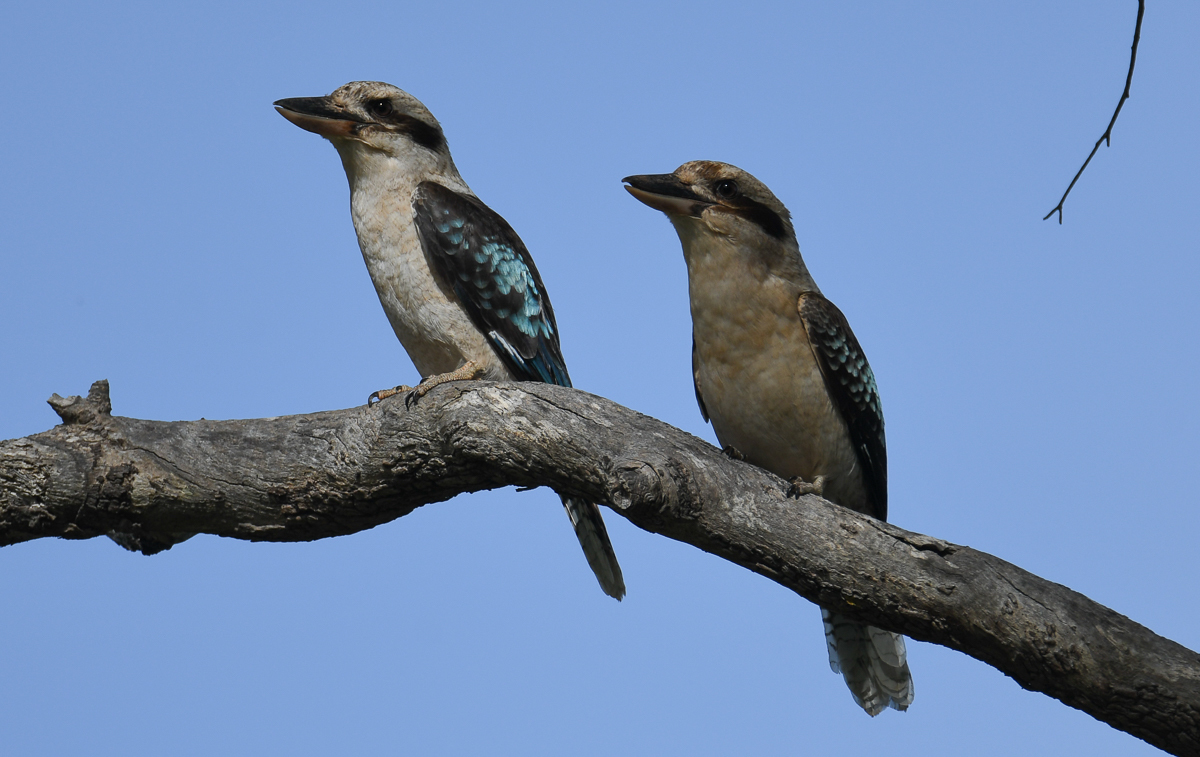 @ellurasanctuary was excited by this find back in early May a big one at around ~19mm, an Adelaide Unicorn Beetle Novapus adelaidae. Who says Unicorns don't exist? this is one of three observed on their property in rural South Australia.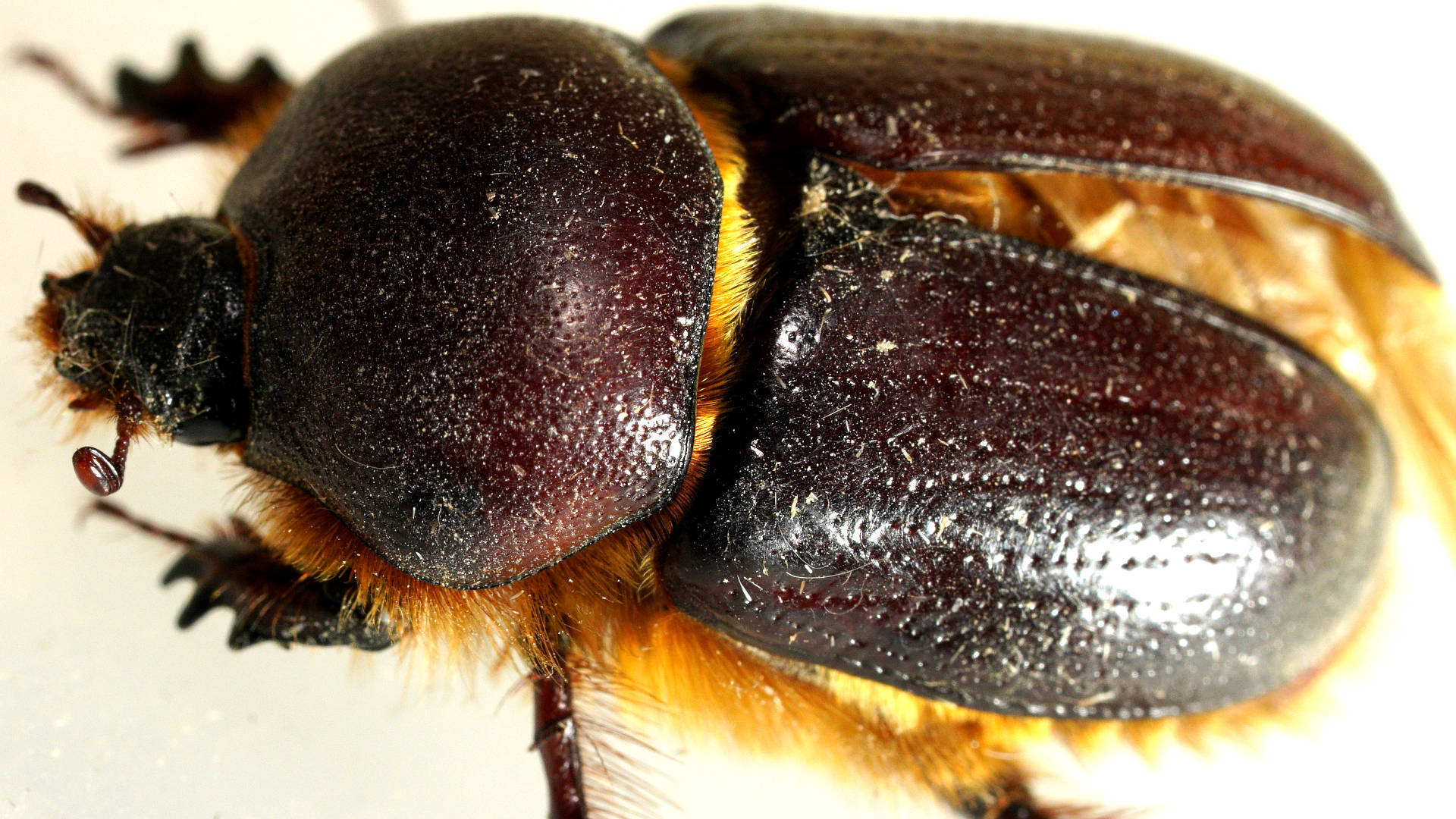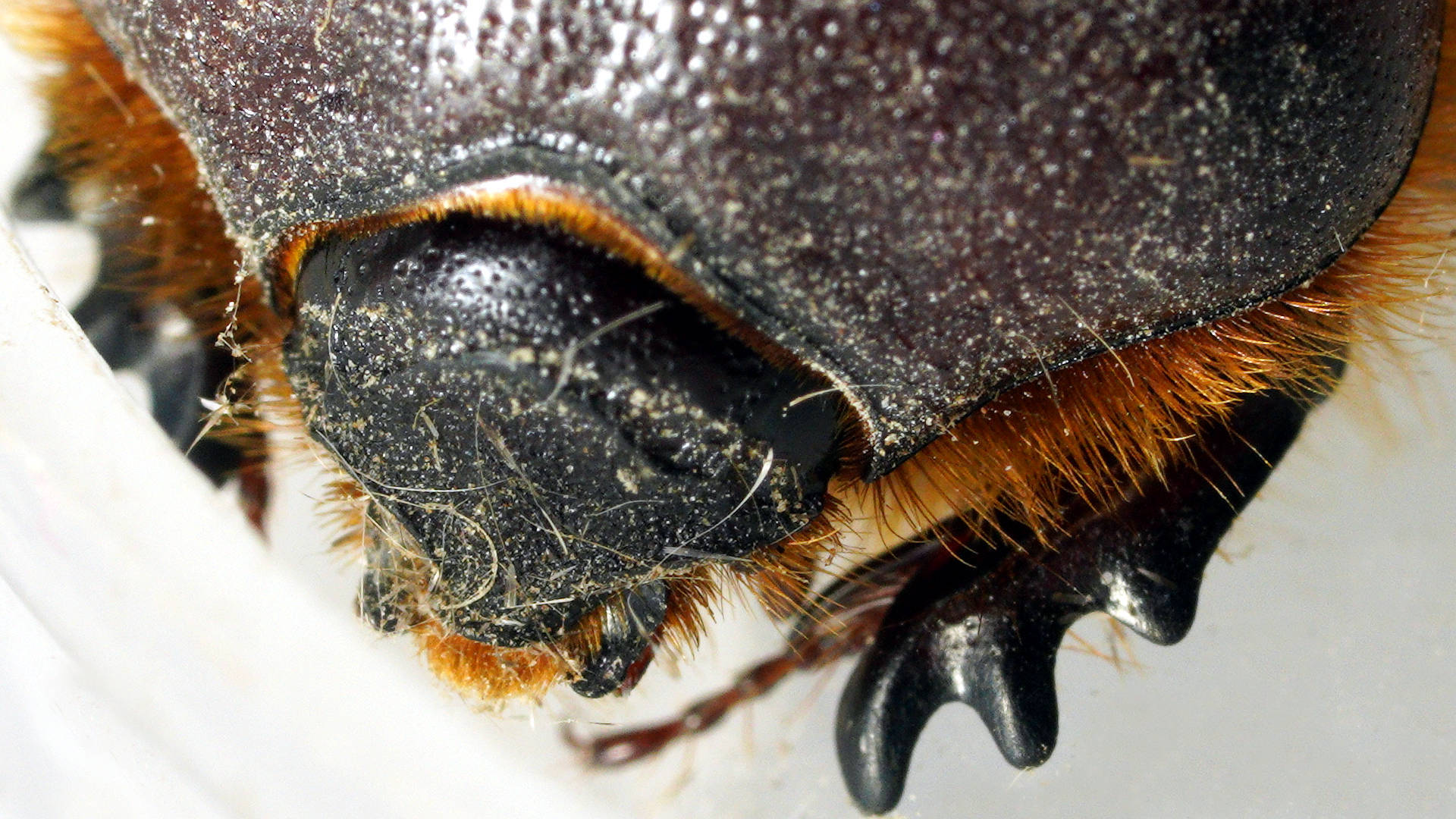 A female Adelaide Unicorn Beetle Novapus adelaidae © Ellura Sanctuary, Swan Reach Conservation Park,
This was recently paired with a male, Marie's second find, this time alive though :-)
Considerably smaller than the previous one at ~17mm (the previous specimen was ~21mm)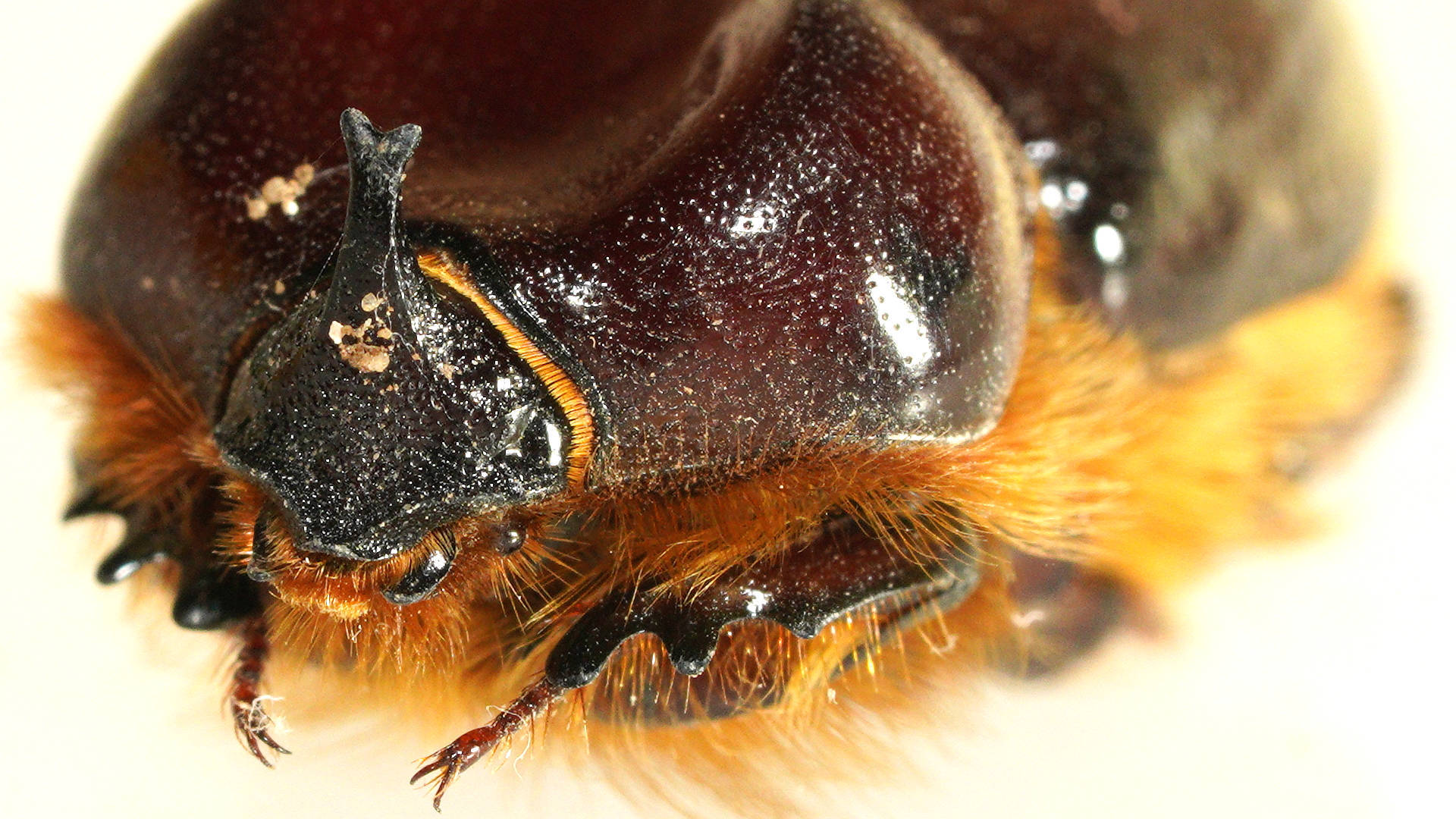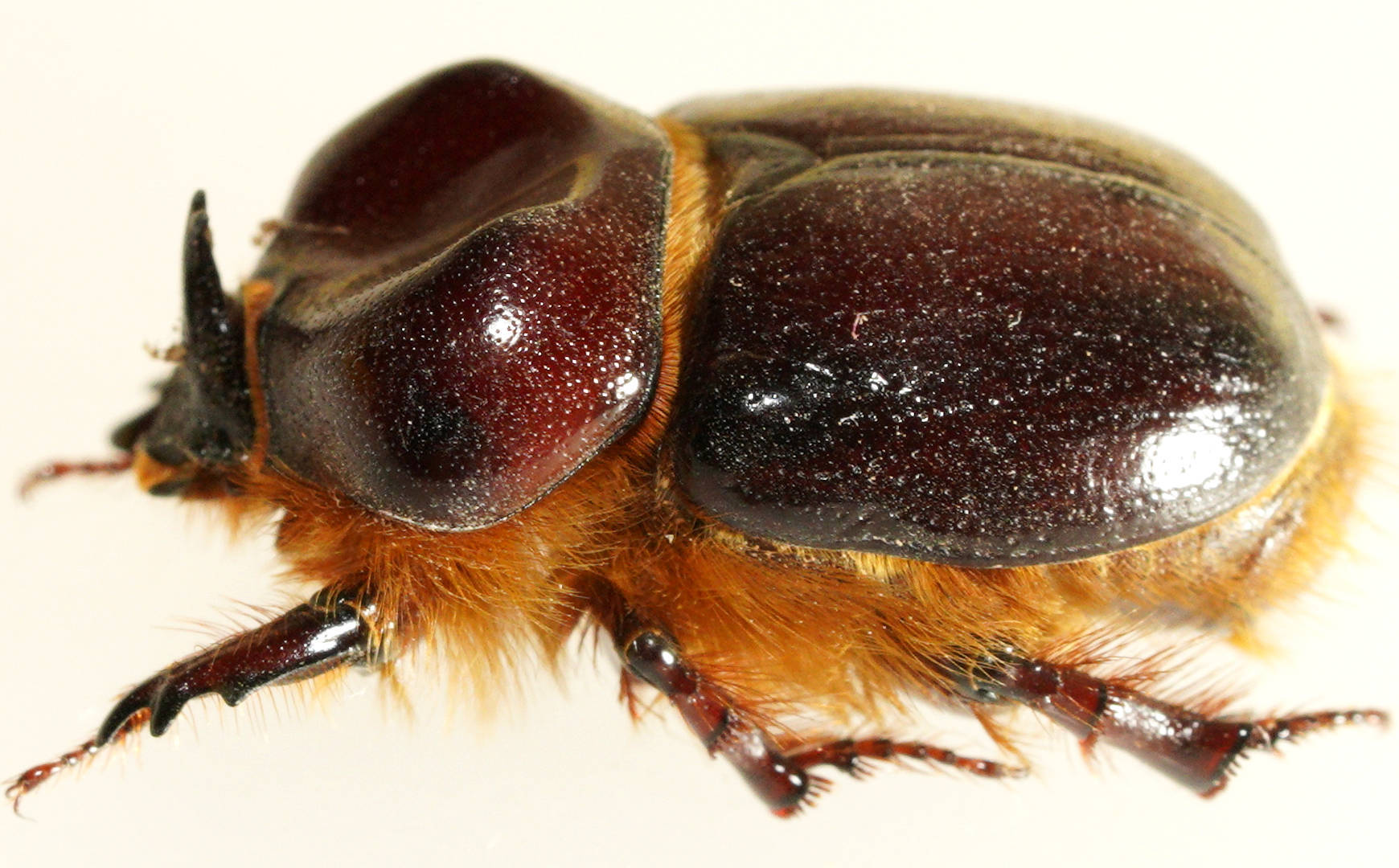 A male Adelaide Unicorn Beetle Novapus adelaidae © Ellura Sanctuary, Swan Reach Conservation Park,
I was at Cox Scrub Conservation Park, South Australia in late May and found this wonderous Hare Orchid Leporella fimbriata © Stephen Fricker, certainly a highlight of the walk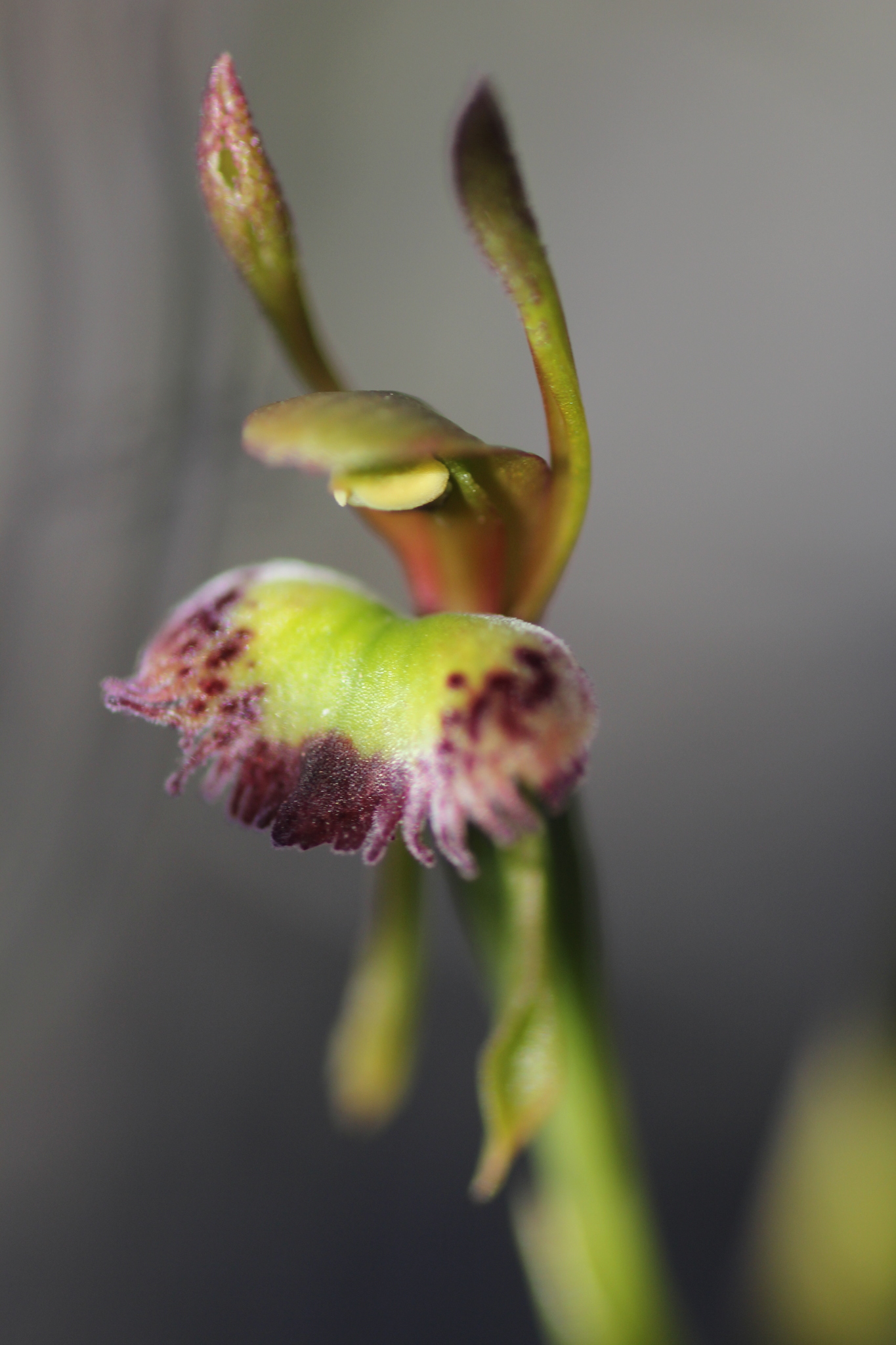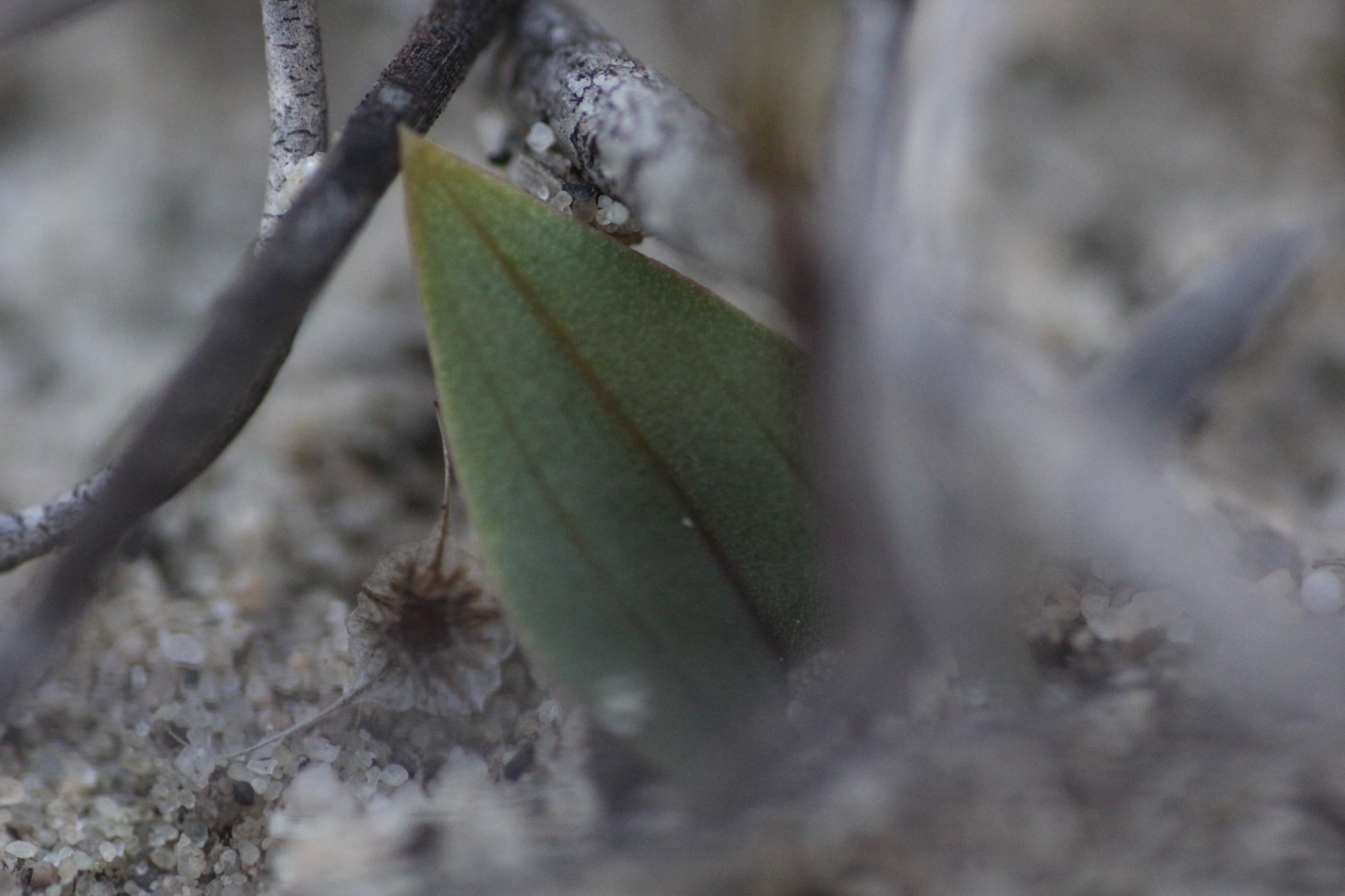 This was not the only interesting find! with plenty of floral resources about there were several butterflies and moths about the park, despite the cool weather such as the Australian Painted Lady Vanessa kershawi (left) and this Common Grass-Blue Zizina otis ssp. labradus (right) #ownpic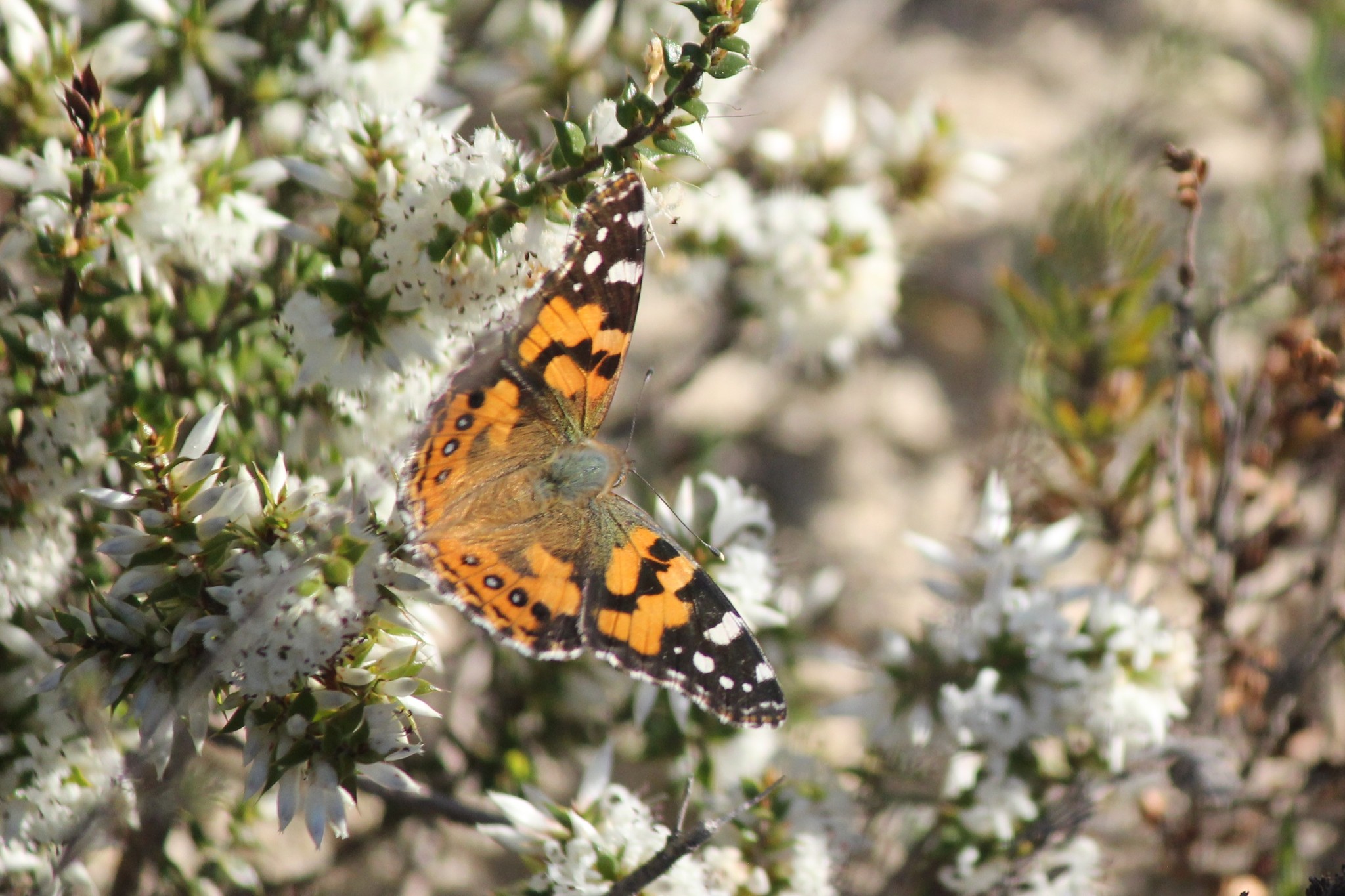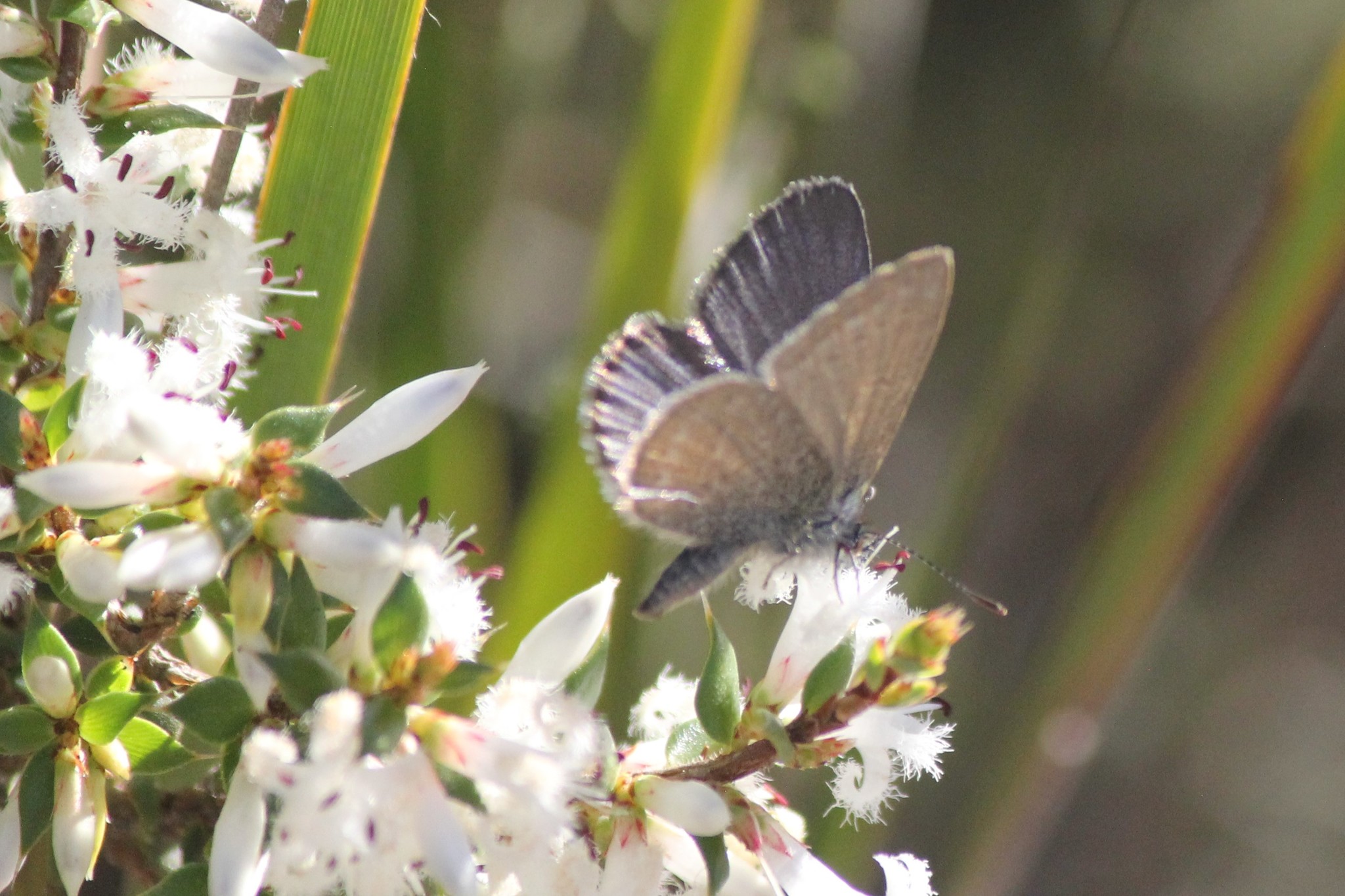 I also observed some quite large wasp species Foraging in the low scrub.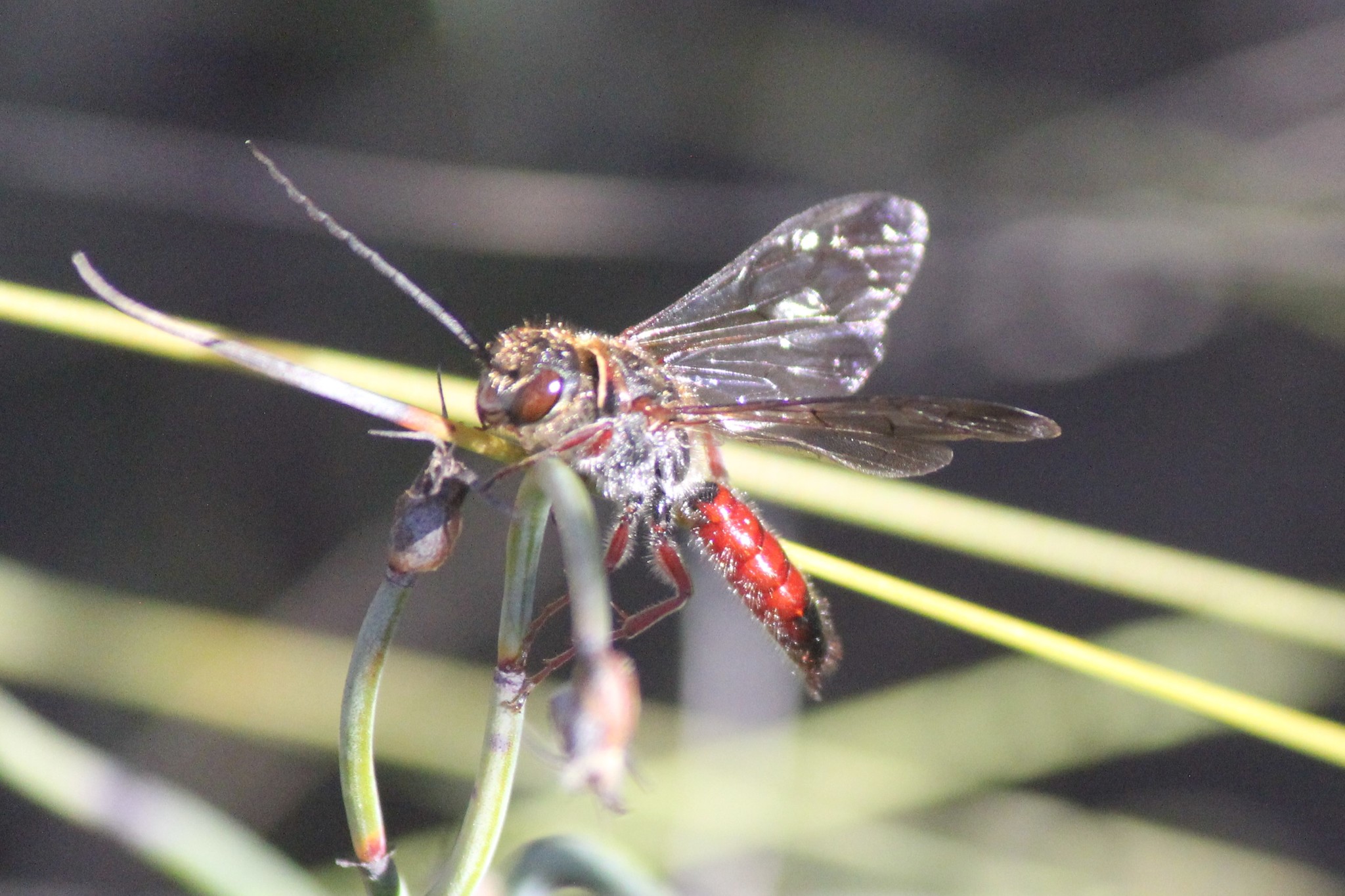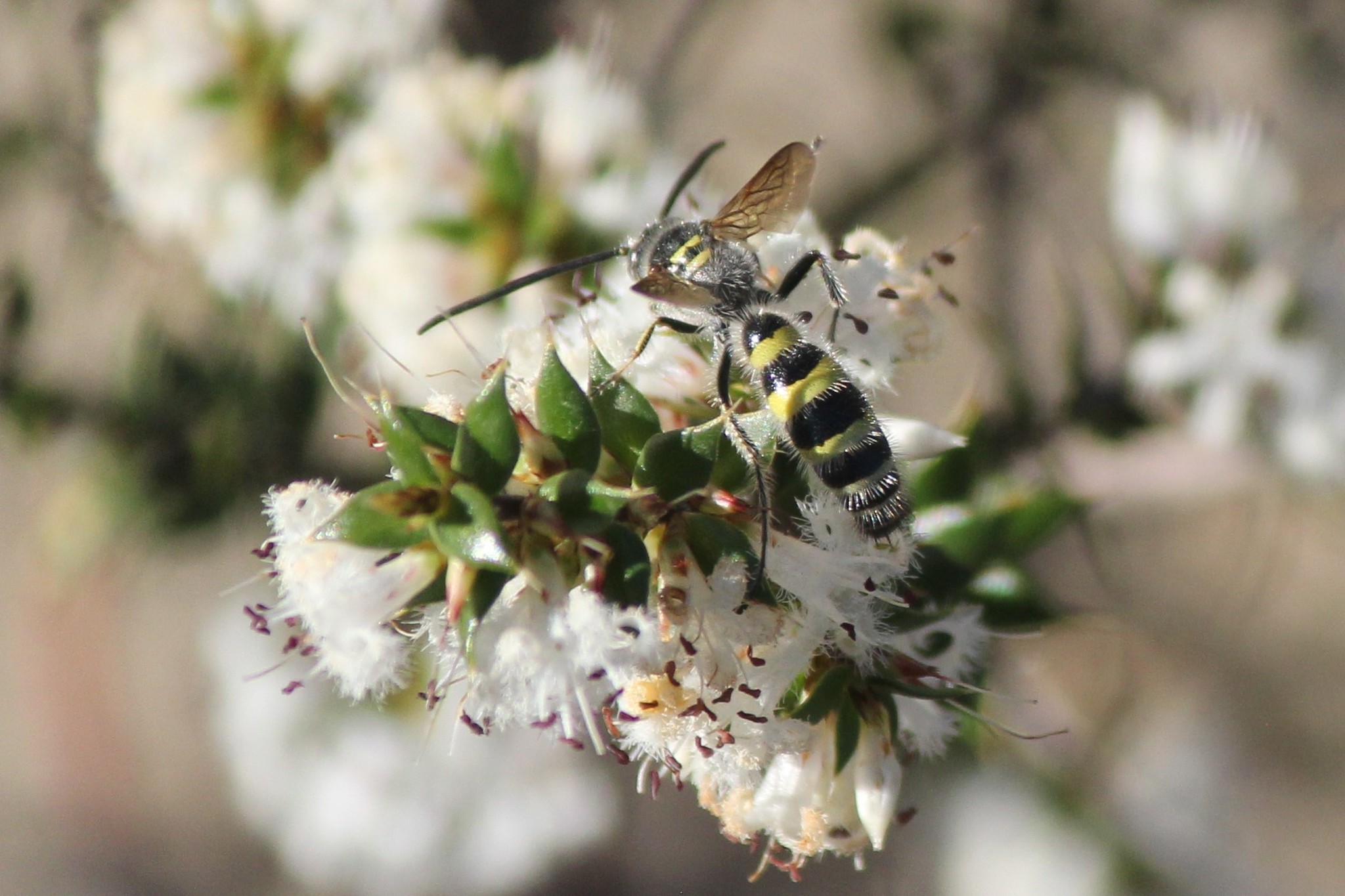 I have been and will be quite busy so please send me your best observations and I will include them in my next post.
Thank you to all those that contributed this month, I hope you will continue to be involved.
@sarinozi @chrisseager @streglystendec @owen65 @aavankampen @melbo @dragonette @jeannie_bartram @carl_ramirez @nswanson @verna29 @ellurasanctuary @larissabrazsousa @sandy_horne @heathwallum @seamus-doherty @mickey63 @rubbery @natrydd @fairypossum
@gagars @bbrice @diondior @elfir @marionmackenzie @strawberry15
Posted on
June 06, 2021 12:54 AM
by

saltmarshsteve