The weather is cooling, particularly down in southern Australia. This does not mean our outdoor adventure should stop. Hopefully, with a bit of rain, the mushrooms will become more prevalent in the southern hemisphere (@thbata1 ). Did you know the most observed mushroom in our network during June is the introduced Fly Agaric Amanita muscaria?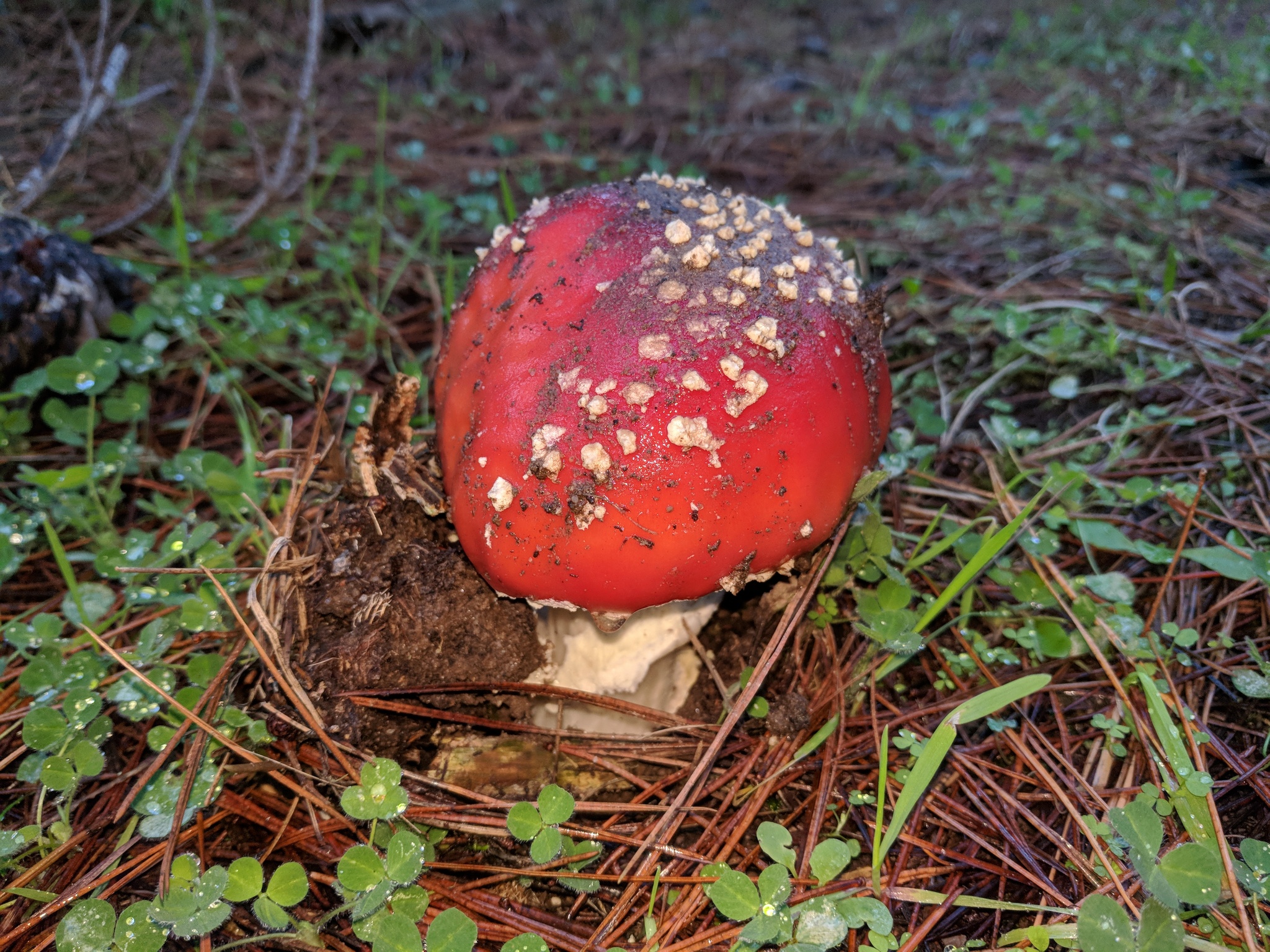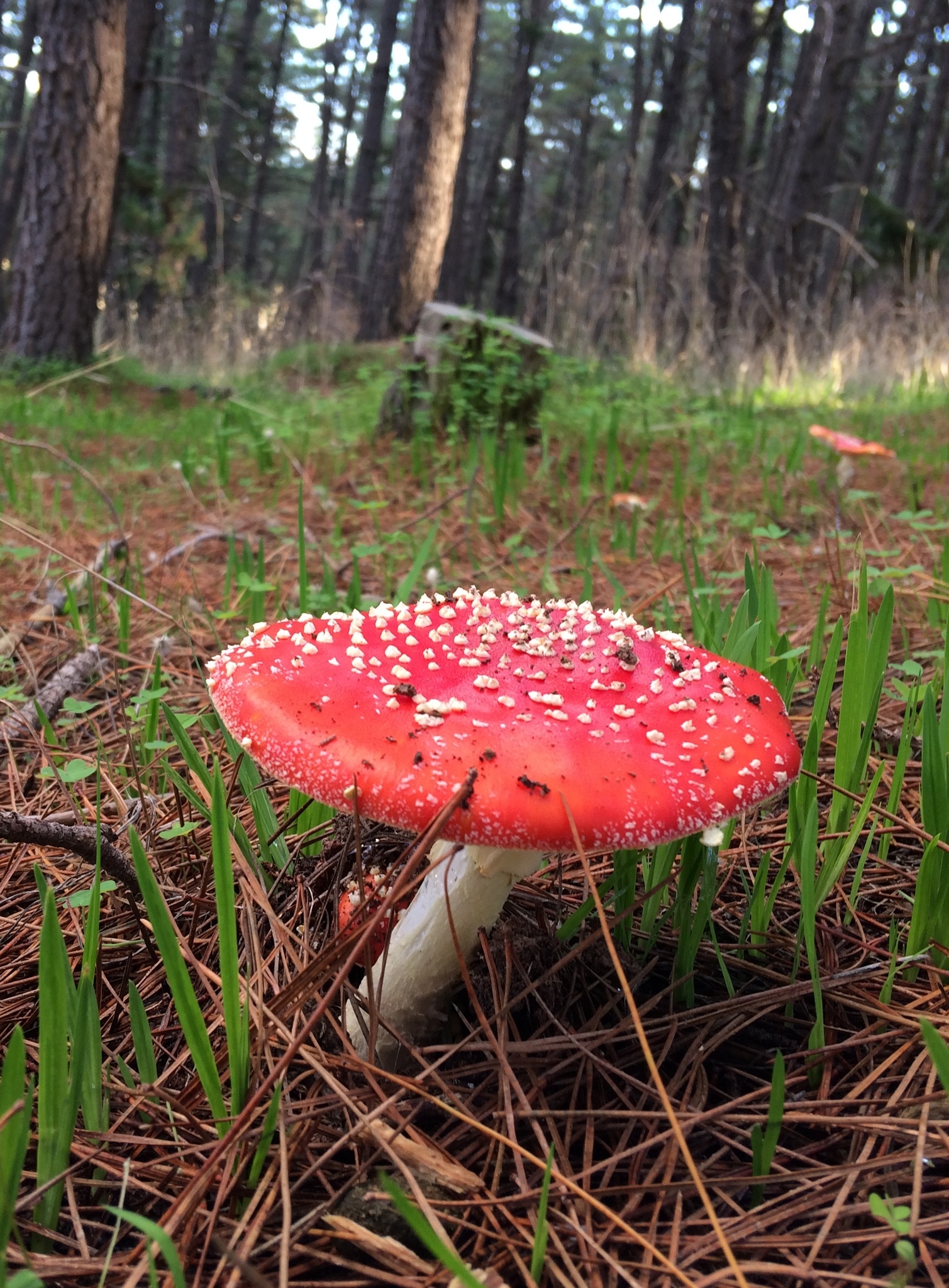 The introduced Fly Agaric Amanita muscaria observed by @owen65 (left) @streglystendec (right)
I wonder how many species we will find this month?
Let me know what is your favourite species in the comments below!
Feature project Queensland
Tamborine National Park
there seems to be a lack of projects centred on national parks, if you know of any please let me know below. This month I will feature on of my Favourites Tamborine National Park check it out !
the area only has one project that I am aware of so check that out as well. If you make it to the park during June please share some of your observations below.
Project prepared and managed by Tamborine Mountain Natural History Association (TMNHA). We are a not-for-profit group. TMNHA looks to discover, collect and communicate knowledge about the natural history of Tamborine Mountain.
https://www.inaturalist.org/projects/tmnha-tamborine-mountain-species-data
Park of the Month (In SA)
June – Mount Remarkable National Park
In South Australia, the National Parks and Wildlife Service, South Australia features a Park of the Month is a great way to gain a deeper understanding of our special natural places and to find new ways to enjoy them.
This park has its own project on iNaturalist, so check it out before heading out, and please add to our knowledge of this parks Biodiversity Mount Remarkable National Park, South Australia, and If you make it to the park during June please share some of your observations below.

Dwarf Greenhood Pterostylis nana from Narrow Gorge Trail #ownpic
Events that are on.
WEA Ramblers Bushwalking Club – Willowie Forest 7km Walk
Monday 14 June, 10:00am – 12:00pm
Willow Forest Trailhead, Mount Remarkable National Park
Cost: This event is FREE
Call Trevor Mead on 0413 433 725 to book
Ranger-guided sunset wildlife walk
5, 12, 13, 19 & 26 June, 4:30pm – 6:30pm
Mambray Creek Day Visitor Area, Mount Remarkable National Park
Cost: This event is FREE
View more information and book
@bigpete @corovilla @craig_williams @elfir @fossil1513 @ian_ke113 @larissabrazsousa @mandyshepherd @mary-a-crawf @moira_new38 @pam275 @plo_osborne @stekmer @verna29@wayneshore
@emmarooksby @fairypossum @jeannie_bartram @leonardocoelho @reef_scientist @tinaberghella

Posted on
May 29, 2021 01:32 AM
by

saltmarshsteve