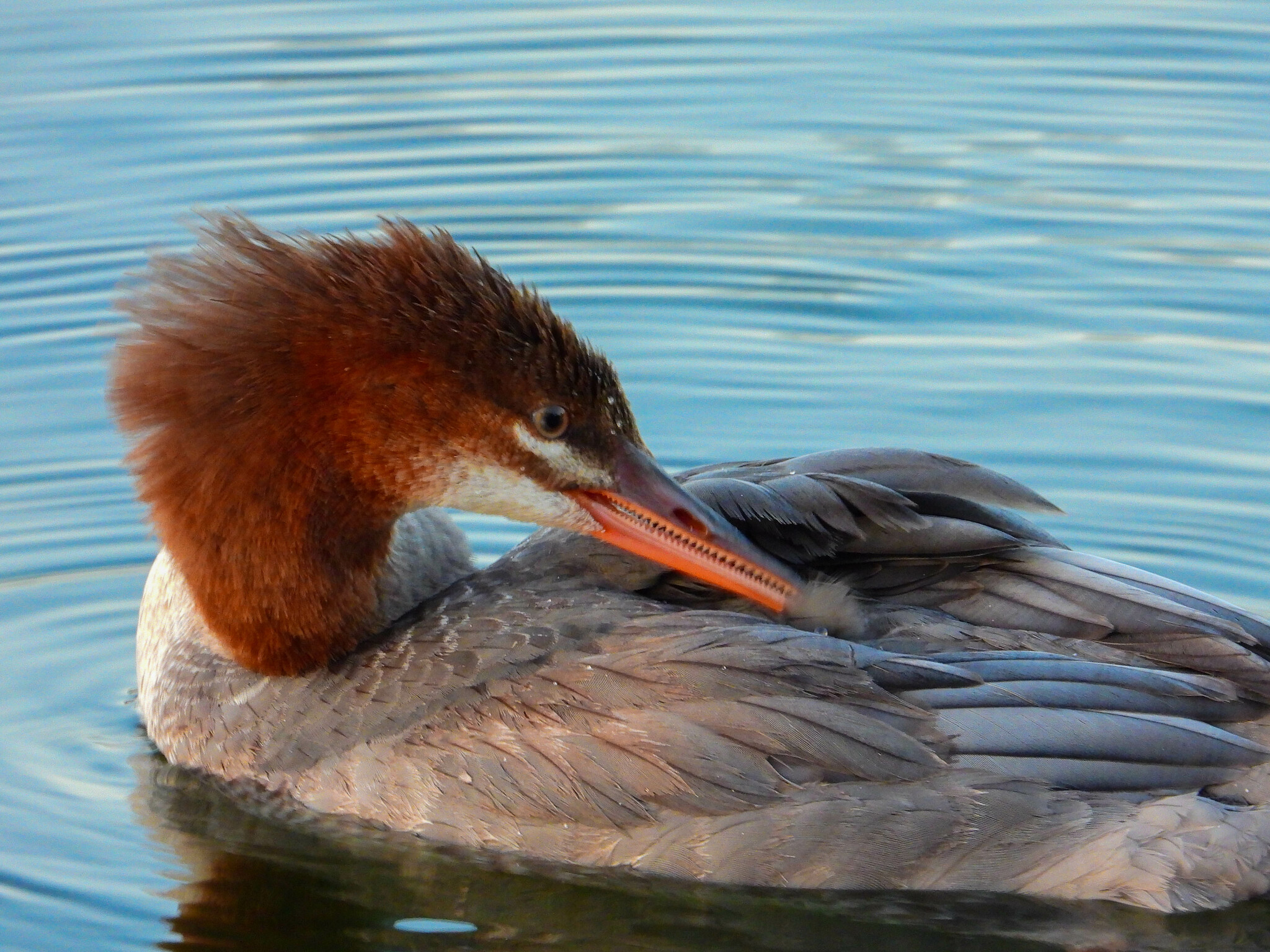 This week's featured observation is a common merganser, spotted by @critterpedia in Kelowna, BC.
What do ducks eat? Did you know that different species have special adaptations to help them eat their preferred foods? Like this common merganser which has narrow saw-like bills to eat their favourite food... fish! Want to learn more? DUC's Institute for Wetland and Waterfowl Research scientists Lauren Bortolotti provides a brief overview in an episode of Duck Doctors
---
Observation en vedette : Grand harle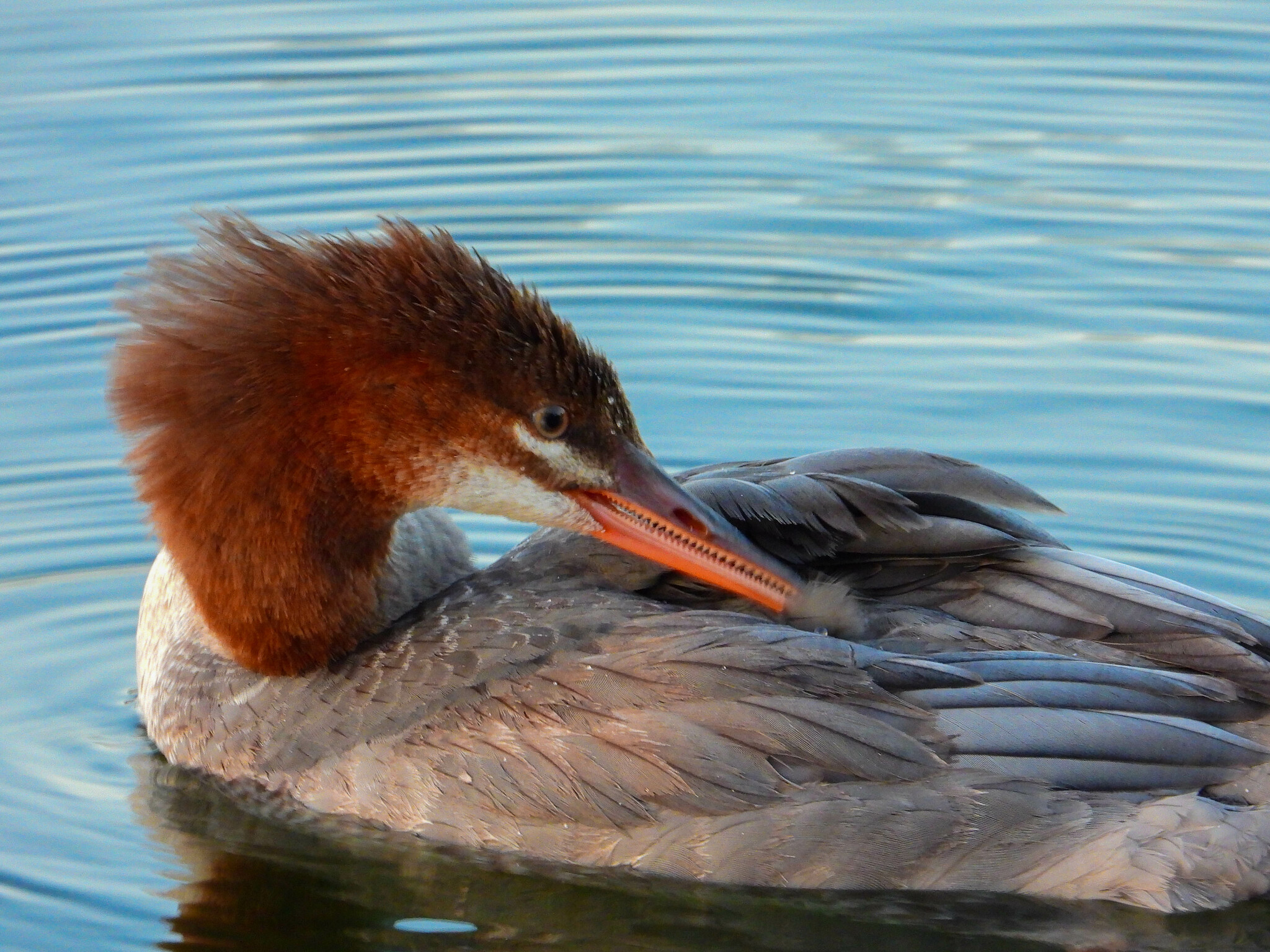 L'observation de cette semaine est un grand harle, repéré par @critterpedia à Kelowna, en Colombie-Britannique.
Que mangent les canards ? Saviez-vous que les différentes espèces ont des adaptations spéciales pour les aider à manger leurs aliments préférés ? Comme ce grand harle qui a un bec étroit en forme de scie pour manger son aliment préféré... le poisson ! Envie d'en savoir plus ?
Lauren Bortolotti, scientifique de l'Institut de recherche sur les milieux humides et la sauvagine de l'UICN, donne un bref aperçu dans un épisode de Duck Doctors
*disponible en anglais avec sous-titres en français