Our Monthly Challenge continues with another splendid effort, in the last month we all contributed a massive effort. The numbers will only go up as people may upload observations in the next few weeks. As of writing, we have contributed
Observations 6,267 (6,174 in Australia alone)
Species 2,122
Identifiers 528
Observers 65 (31 with more than 50 observations at the time of writing)
Where have our observations been made?
Together our 62 Australian observers accounted for around 7 % of all observations within Australia over the month of February (at time of writing), while constituting only around 1.1% of all Australian iNaturalists observers active during the month .
This month saw a drop below 100,000 Australian iNaturalist observations for the month, this is the first time since September 2021 for the second time, the number of observations has dropped below 100K observations this may be due to the floods along Australias eastern seaboard and the lift on Covid 19 restrictions. This trend may continue in March as some of Australia's most prolific observers have been restricted to investigating their backyard Biodiversity.
The most observed species February 2022
Dainty Green Tree Frog Ranoidea gracilenta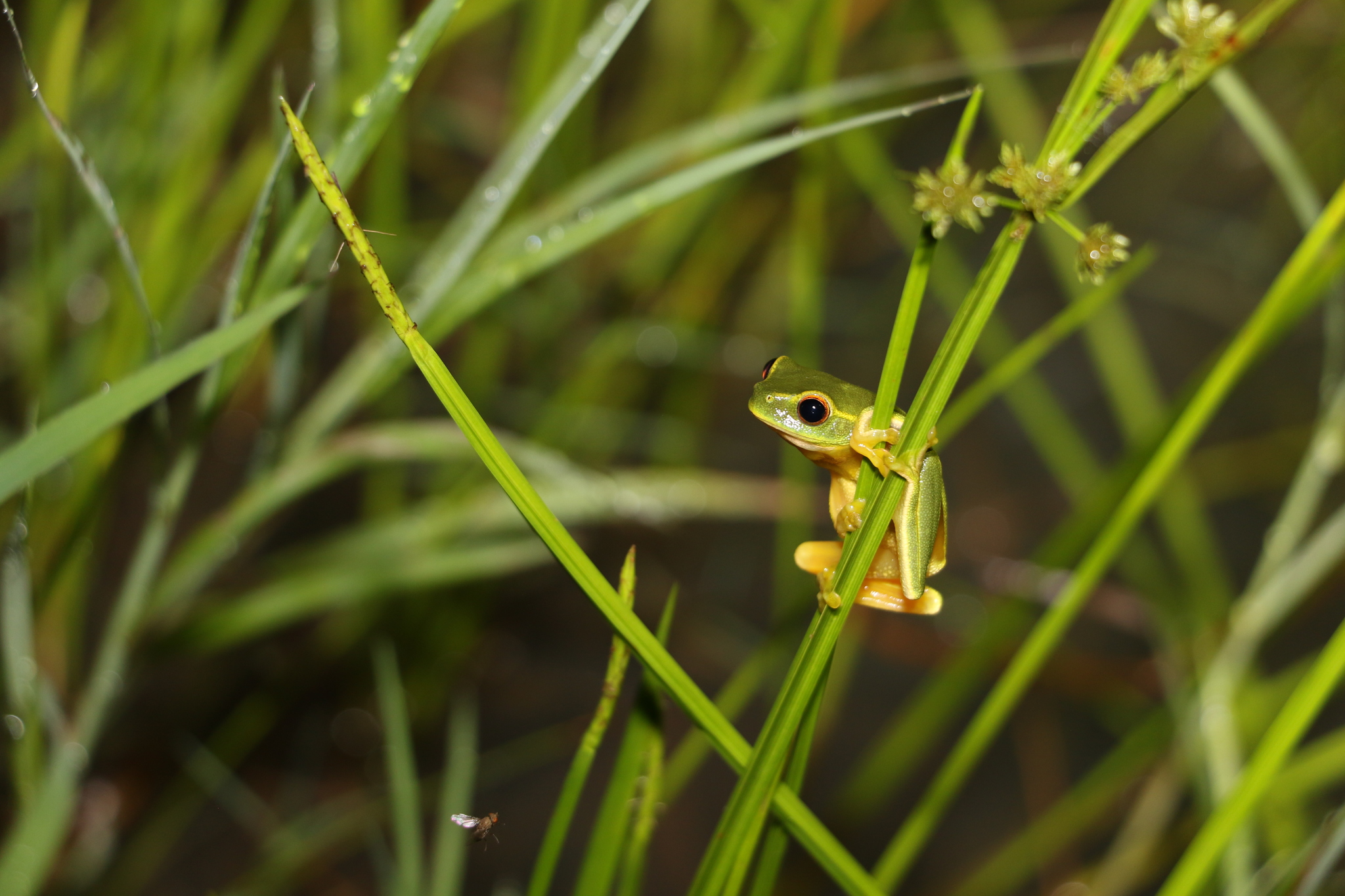 Dainty Green Tree Frog Ranoidea gracilenta © Greg Tasney (@gregtasney ), some rights reserved (CC-BY-SA) Beaudesert - Pt A, Queensland, Australia

For the latest results of the current Month check the
February 2022 Challenge-Updated Stats
How does this compare with last year
February summary blog
February 2021 Challenge-Updated Stats
Highlights for the month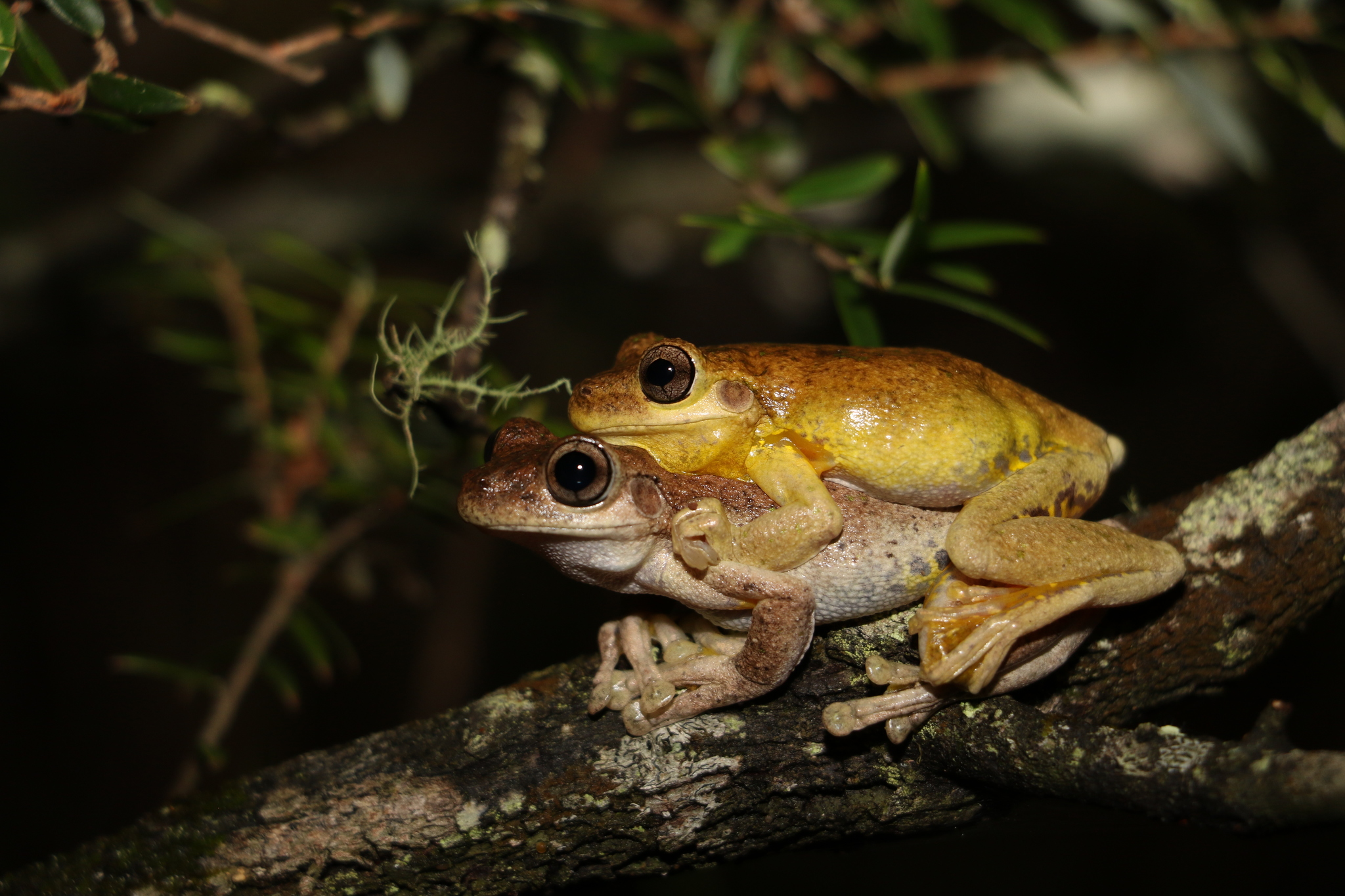 Tyler's Tree Frog Litoria tyleri © Greg Tasney, some rights reserved (CC-BY-SA) Brookfield (incl. Brisbane Forest Park), D'Aguilar, Queensland, Australia, The specific name honours Michael J. Tyler, an Australian herpetologist who taught memany years ago Adelaide University.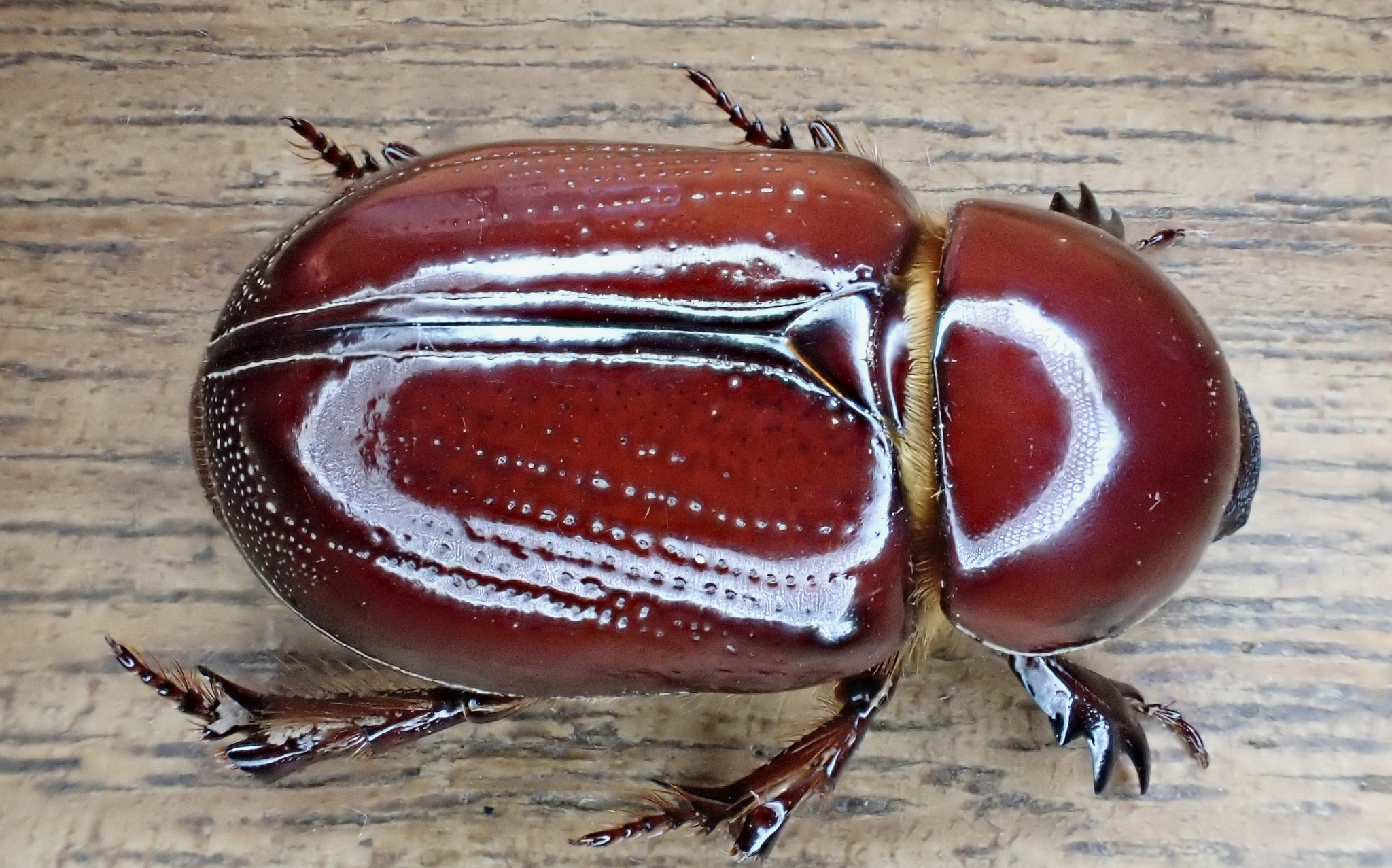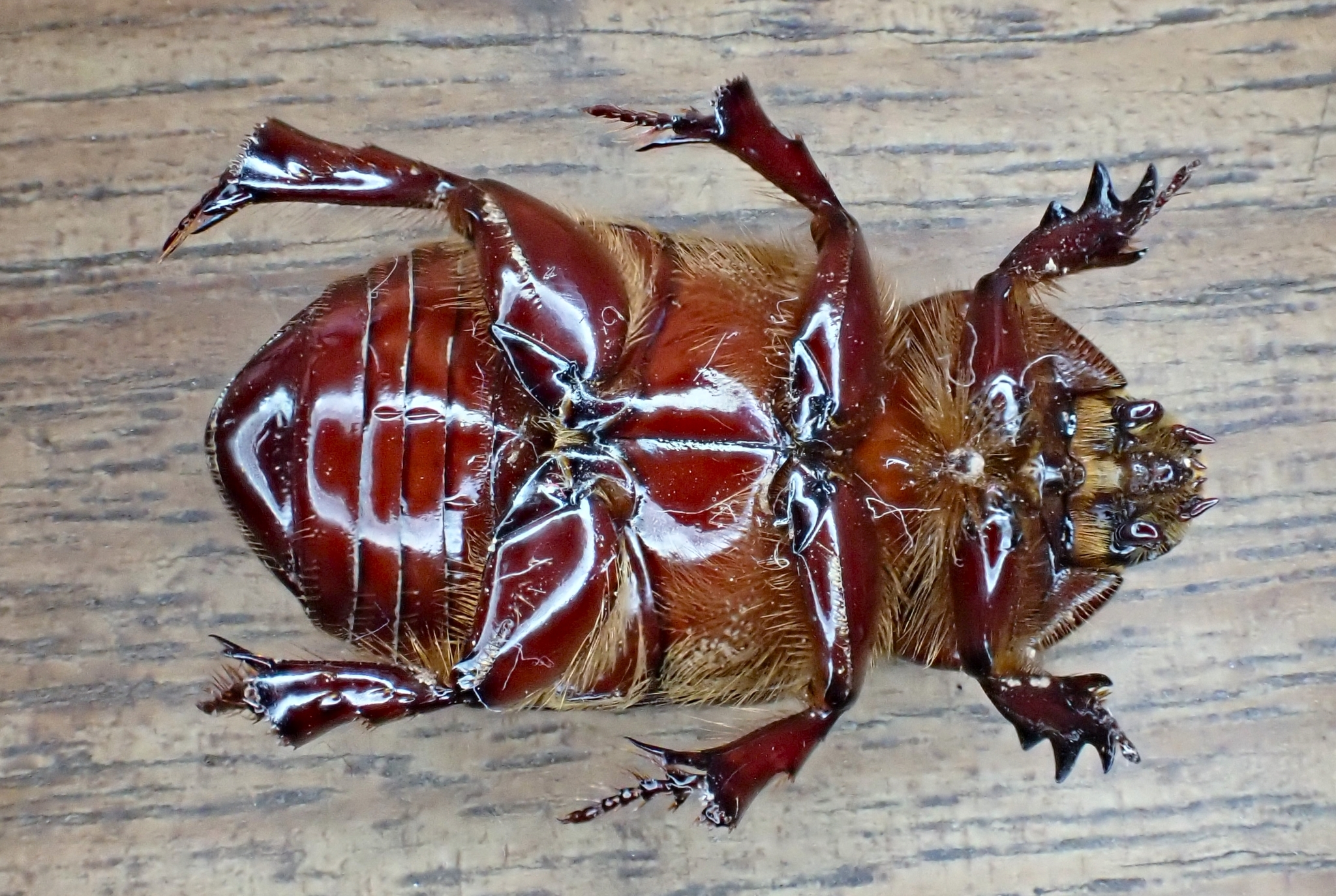 a beetle of the tribe Pentodontini, observed by @streglystendec at Port Rickaby SA 5575, Australia, attracted to light at night in front yard of beach shack,
The 'Great Southern BioBlitz', or 'GSB' for short, is an international period of intense biological surveying in an attempt to record all the living species within several designated areas across the Southern Hemisphere in Spring.
Check out the Great Southern BioBlitz 2022 umbrella project, as it builds through the year
Check out how this compares to previous months
January Challenge-Updated Stats
December Challenge-Updated Stats
November Challenge-Updated Stats
October Challenge-Updated Stats
September Challenge-Updated Stats
August Challenge-Updated Stats
July Challenge-Updated Stats
June Challenge-Updated Stats
May Challenge-Updated Stats
April Challenge-Updated Stats
March Challenge-Updated Stats March summary
February Challenge-Updated Stats February summary
January Challenge-Updated Stats January summary
December Challenge-Updated Stats December summary
@gregtasney @natashataylor @twan3253 @stephen169 @scottwgavins @ethan241 @hatwise @ludwig_muller @nyoni-pete @zachmalcomson @donnamareetomkinson @streglystendec @martin487 @donna391 @anthonypaul @joswan12 @fairypossum @rodolfosalinas @leithallb @rsmalley @karenweaving62 @luis615 @rwl @grisper1 @pam275 @rich_fuller @sarinozi @chrisseager @aavankampen @nswanson @mary-a-crawf @owen65 @ethan_yeoman @larissabrazsousa @thbata1 @timothyshields @jacksonnugent @archgully @dragonette @sandy_horne @carl_ramirez @jeannie_bartram @danielthelion @bigpete @ellurasanctuary @adel_plainsgirl @melbo @naturemum101 @benfish @mj_taylor @seamus-doherty @littlellama @the_spangled_drongo @nikonoid @t-zeke @verna29 @coletteh @jennifer512 @diondior @natrydd @heathwallum @sandyp09 @co2co @bbrice @rubbery @diannezchilds @stekmer @mnetting @ichigo_ @rossivdb @teynomi @sammybee @savurs @alazm @gagars @jjr_photography_and_media @tonyandreata @reef_scientist @elfir @nancy1911 @becstummer @cheshirevixen @kdankiw @mozziemike @cat80 @mickey63 @fossil1513 @marionmackenzie @ourbeaches @craig_williams @mandyshepherd @wayneshore @christinejunewhite @david_k @vinialota @evdchijs @adel_plainsgirl
Posted on
March 13, 2022 01:24 PM
by

saltmarshsteve